Predictive Quality Solution for Die Casting in Car Manufacturing
Data-driven recommendations on how to tune equipment settings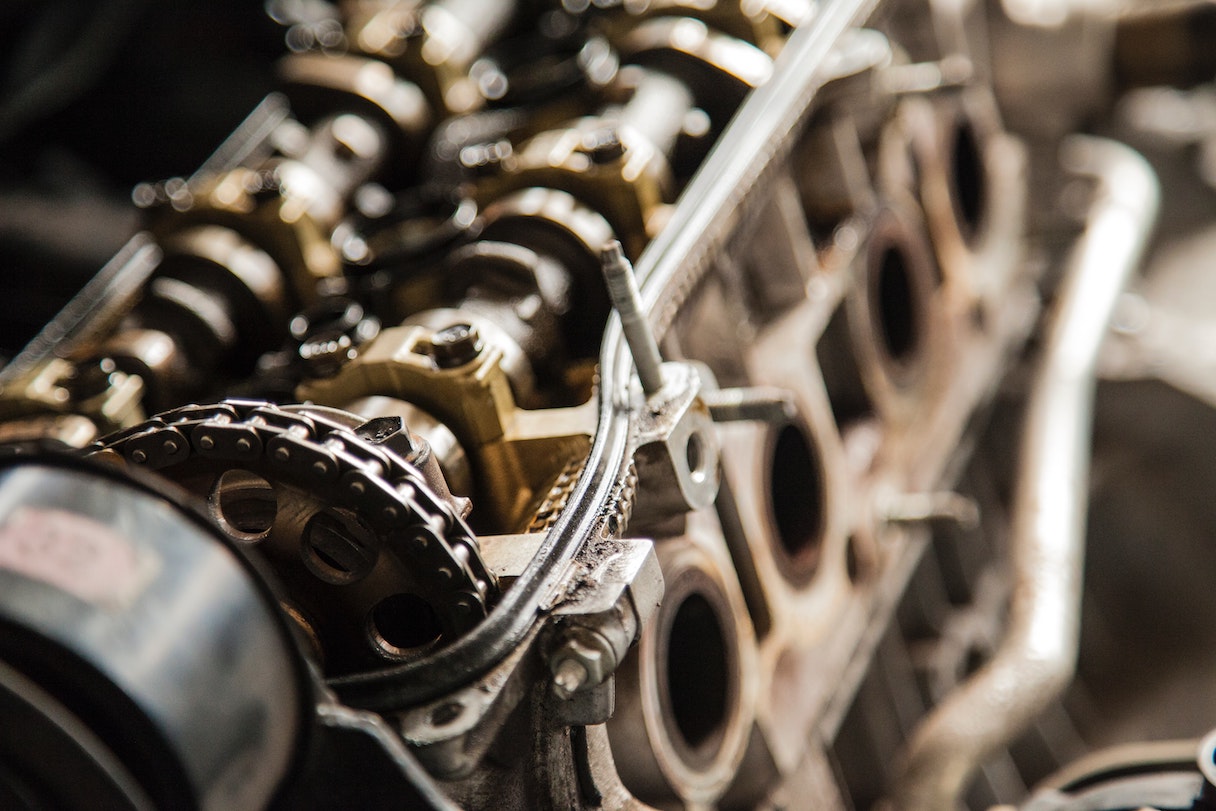 Traditional quality management is costly and ineffective
Our client, a supplier to leading car manufacturing companies, was experiencing high scrap rates in its die casting process. Cost of poor quality is a persistent challenge in die casting, where the rate of scrapped parts can often range between 20-40%.

As part of the effort to reduce the scrap rate, the supplier wanted to understand how the settings on their casting machines were affecting the eventual quality. Their current quality initiatives were based on manually-designed experiments that were time consuming and interrupted regular production.

In collaboration with a leading technology consulting company, we developed a data-driven predictive quality management solution to identify the relationships between machine settings and quality, with the goal of determining optimal equipment settings that would reduce the scrap rate.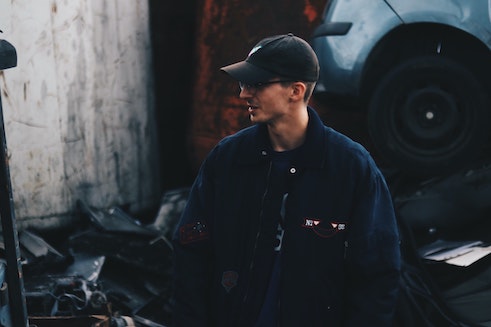 Uncovering meaningful relationship between machine settings and quality
We used Optimal Decision Trees to predict the defect rate as a function of machine settings, using over 100,000 samples.
Evaluating multiple settings simultaneously

Compared to the manually-designed experiments where only one or two settings could be changed at a time, the model was able to mine historical data and evaluate the effects on quality considering dozens of settings at once.

Useful insights to adjust machine settings

The resulting tree shows insights such as the interaction between key variables, which helps to guide engineers as they tune the equipment settings.
Example tree for differentiating quality (variable names have been anonymized)
Reduced cost of poor quality
The client estimated a significant reduction in the cost of poor quality using the quality management solution.

The insights from the trees empowered the engineers to refine the equipment settings, leading to lower scrap rates overall. The trees also identified areas of strength and weakness for each machine, enabling an optimization-based allocation of jobs to the machines to further increase quality.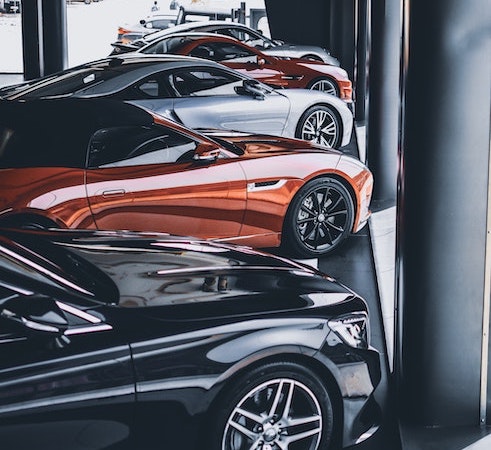 Unique Advantage
Why is the Interpretable AI solution unique?
Verified with expertise

The engineers are comfortable making changes because they can see and verify the relationship with their expertise

Discovery

The model allows for the discovery of machine settings that affect quality which were previously unknown

Machine-specific recommendations

The trees highlight areas of strength and weakness for each machine, enabling better job allocation
Want to try Interpretable AI software?
We provide free academic licenses and evaluation licenses for commercial use.
We also offer consulting services to develop interpretable solutions to your key problems.