Solution Overview
Built on the foundation of our core technologies, Interpretable AI delivers interpretable and performant end-to-end solutions to maximize the value in your data and elevate your analytics capability
Insights visible and trusted by top business leaders
As we deliver artificial intelligence solutions to major businesses around the world, the leaders have visibility directly into the models. There is no guesswork on what the model means - everything is transparent. Because of this, the leaders understand and trust the models, and the values are derived at a much faster speed than other AI alternatives.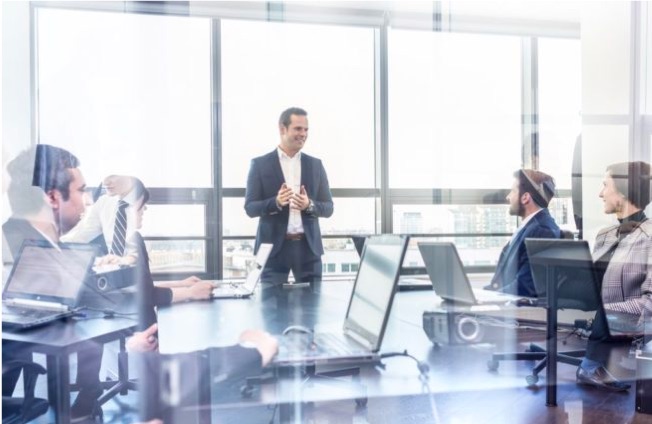 Want to try Interpretable AI software?
We provide free academic licenses and evaluation licenses for commercial use.
We also offer consulting services to develop interpretable solutions to your key problems.