Identifying Heart Anomalies from Electrocardiograms
Pre-process recorded ECGs and engineer features to detect heart conditions early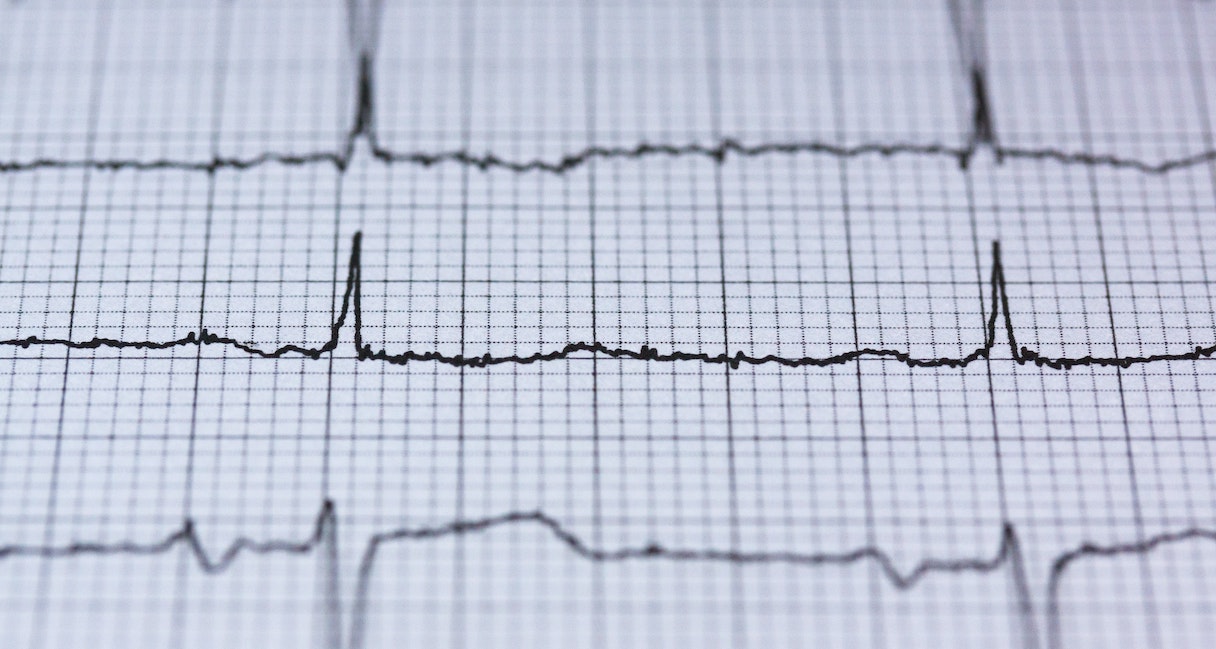 Heart complications are still the leading cause of death in the US
Despite the latest developments in medicine and technology, heart problems such as atrial fibrillation can lead to stroke, heart failure or coronary artery disease, causing hundreds of thousands of deaths every year.

Such conditions are often asymptomatic, and human analysis of electrocardiograms (ECG) is required to identify the disease. Unfortunately, if the condition is not promptly recognized and treated, the consequences can be fatal.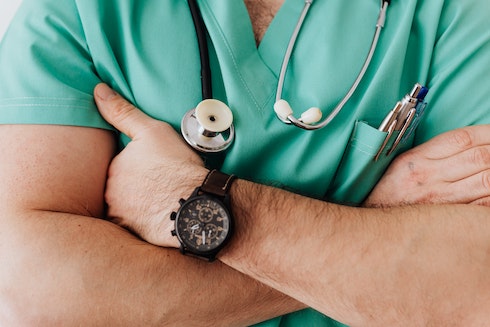 We identify anomalies in a fast and reliable way
We designed a machine learning pipeline that pre-processes an electrocardiogram, engineers smart features from the signal (such as those relating to the QRS complex) and determines whether the patient shows heart problems, all in less than 30 milliseconds.

Our models achieve state of the art performance (F1-Score between 0.93 and 0.99) and are the first known to perform consistently across countries, hospitals and recording standards.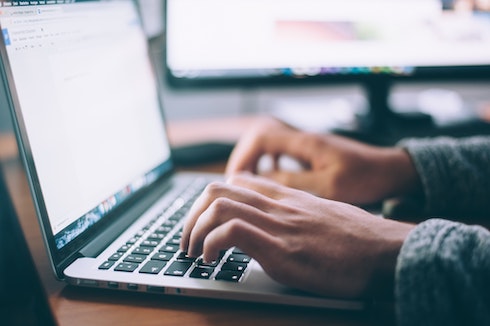 Leverage machine learning to help doctors
The fast processing time of the algorithm permits use in a real-time setting by a wearable device that can constantly monitor the heartbeat of the patients at risk. This allows passive identification of possible heart conditions, and referral to an expert for deeper analysis, maximizing the efficient use of specialist time.

Our work has been peer-reviewed and published in IEEE Journal of Biomedical and Health Informatics, one of the top journals in the field.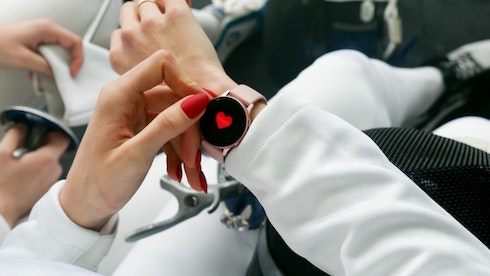 Unique Advantage
Why is the Interpretable AI solution unique?
Fast and reliable detection

Our algorithm requires less than 30 milliseconds to run its full pipeline, making it viable in a real-time setting

Consistency across recording standards

This is the first known method to achieve high performance across countries, hospitals and recording standards
Want to try Interpretable AI software?
We provide free academic licenses and evaluation licenses for commercial use.
We also offer consulting services to develop interpretable solutions to your key problems.